1. How do you actually write the name of this brown liquid? Whiskey of Whisky?
Are you a real whiskey or whisky expert? Then you know this! It is very confusing, whiskey or whisky? How do you actually write it? If you want to know how to write this, you first need to know where the whisk(e)y comes from.
The Scottish and Canadian drinks are written as whisky. Are you talking about whiskey with the 'e'  then you're talking about Irish or American whiskey. In the 19th century, the Baffles produced terribly bad whiskey. The Americans came with a better variant, to distinguish themselves, they added an 'e' and then we received whiskey.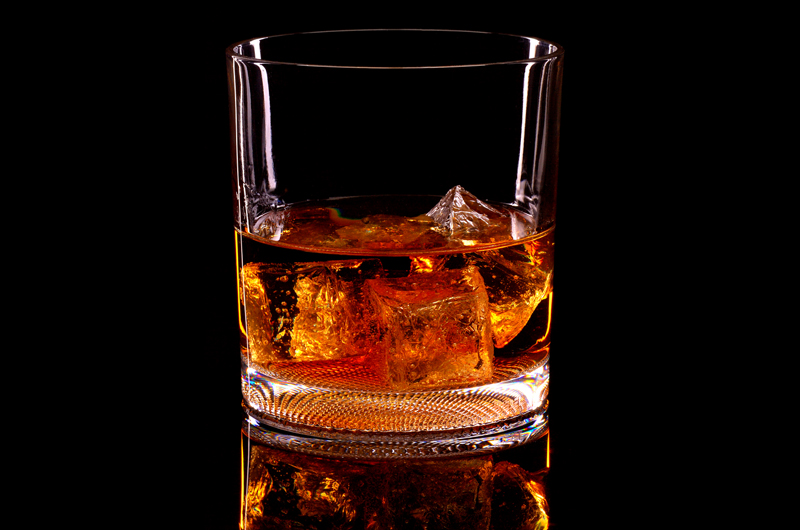 2. How long should a whiskey mature on average?
Assume that a whiskey must be ripened for at least three years, in an oak barrel. The quality of whiskey cannot be reduced to the age of whiskey.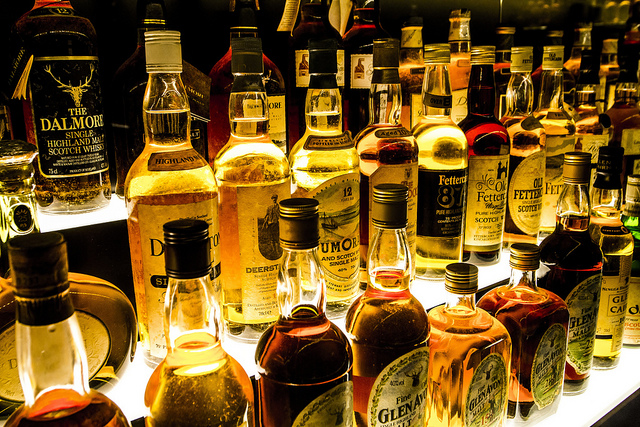 3. Ice or no ice in your whiskey?
This depends on your personal preference. But for true lovers often applies; "No ice, drink it nice." The cold ice can detract from the flavors and aromas. If you want to drink your whiskey with ice, you can also take the so-called whiskey ice cubes. Often, a few drops of water are added to a good glass of whiskey. This is to break the tension on the surface, which releases the taste and fragrances better.