The Holiday season is almost upon us! This means that everybody is busy selecting the perfect Christmas presents. 
To give you a helping hand, we at distinctly Different have selected a top 10 of stylish gifts for the holidays!
Stylish gifts
1. Renard Grande Chrono Watch

The watches of Renard Grande are pure elegance,
this minimalistic 40 mm timepiece is a classic, and essential for every stylish man.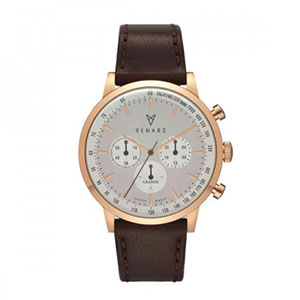 Contemporary gloves of Scandinavian origin.
The Hestra gloves are made of soft leather and fine wool.
The combination of wool and leather ensures that your hands remain cozy and warm during the winter.
3. Edwin Jagger shaving set

A fantastic three-piece shaving set by Edwin Jagger.
The set includes a shaving brush of pure badger hair and a Double-edged safety razor.
Everything you need for a smooth shave.
Characteristic underwear from Amsterdam.
The boxers are made of organic cotton, mixed with 5% elastane for the stretch.
Organic cotton means that the cotton is grown without pesticides or chemicals.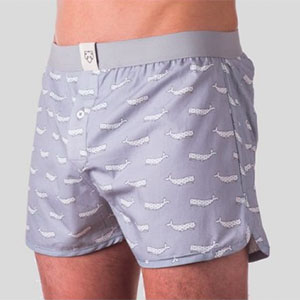 5. Neville face reviver

A strong moisturizer that protects the skin.
So you can spend the whole day comfortably.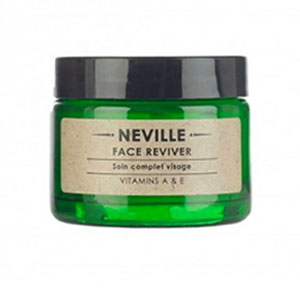 6. Pantherella socks

These argyle socks from Pantherella are made
of 70% Merino wool and 30% Nylon, for the ultimate comfort.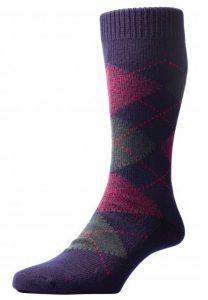 7. Prospector Co. body cleanser

This aromatic cleansing gel from Prospector Co. is 100% natural.
The cleansing gel contains high concentrations of Vitamin E and Aloe Vera, so the skin gets well nourished
8. Nachtmann whiskey tumbler set – highland

A great set for the true whiskey lover.
Each glass is uniquely sung from unleaded crystal glass, making it a great addition to any dinner, table or bar.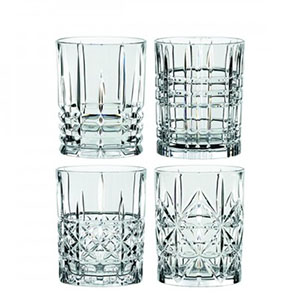 9. Fjallraven Greenland backpack

The Greenland backpack from Fjällräven is a comfortable backpack for everyday use.
The backpack is made of durable and robust G-1000 HeavyDuty and develops a beautiful shiny patina as the material ages.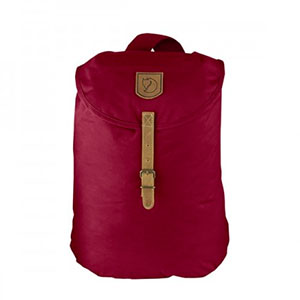 10. WITLOFT apron

The aprons from WITLOFT are made by hand and designed in the Netherlands.
The robust aprons are perfect for any barbecue enthusiast
or for the man who is serious about his shoe care.